Master The Art Of Ground Grappling And Take On Incredible Real-World Self-Defense In Our Brazilian Jiu-Jitsu Classes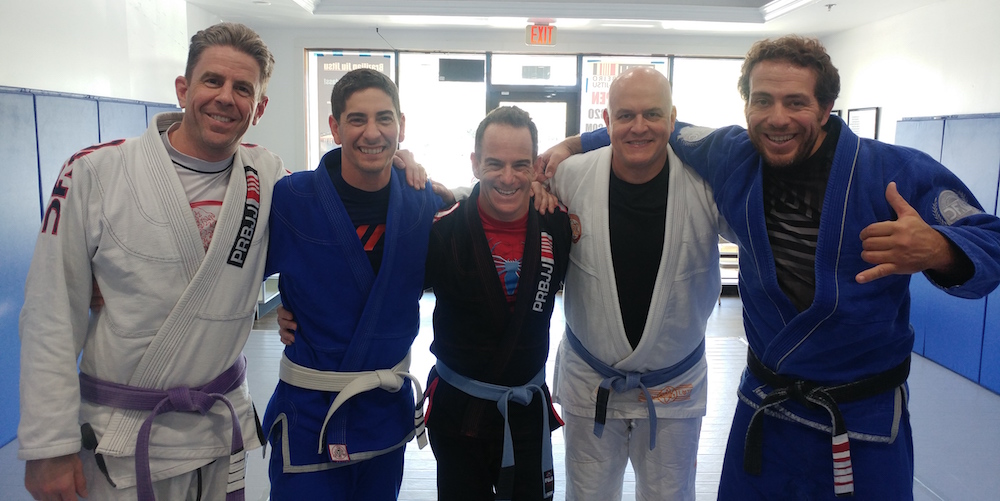 Whether it's for self-defense or competition, our Brazilian Jiu-Jitsu classes in Naples can help you make your goals a reality in no time. We're here to provide personalized instruction that allows you to push yourself to reach your goals without ever sacrificing the support and enthusiasm of our close-knit community.
At Paulo Ribeiro Brazilian Jiu-Jitsu, we are proud to offer the most comprehensive gi and no-gi BJJ programs around. Our classes are perfect for all ages and experience levels.
Simply fill out the short form on your screen to learn more!
Overcome An Opponent From Any Position With Our BJJ Training In Naples
Unlike a lot of martial arts disciplines, Brazilian Jiu-Jitsu teaches us that size and strength don't always matter. Instead, this skill can teach you how to overcome an opponent of any strength or size by using superior leverage and technique. And you can learn all of this from world-class instructors in an intimate, small-group environment where you'll always be supported and uplifted, never criticized.
At Paulo Ribeiro Brazilian Jiu-Jitsu, we'll help you build your skills one step at a time and prepare you to defend yourself in a real-world altercation or come out on top in the competition setting.
Students of all skill levels can quickly learn:
Throws and takedowns
Locks, chokes, and holds
Submission strategies
How to regain control from any position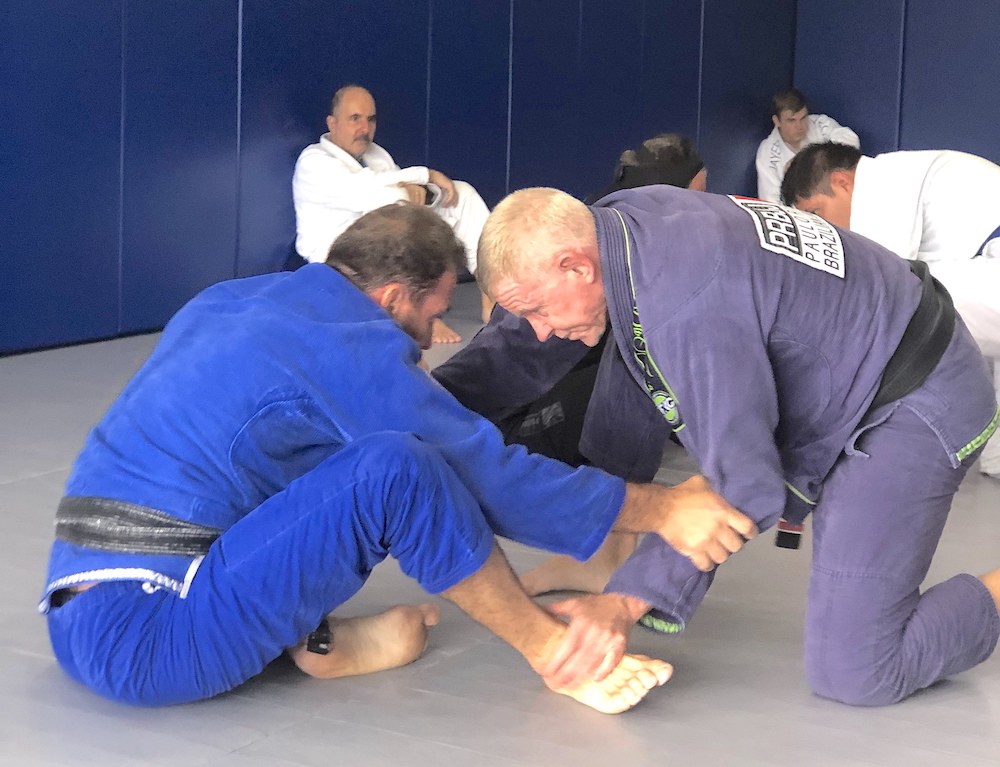 PLUS, You'll Walk Away Feeling Great And Looking Incredible
BJJ training is tough work, plain and simple. But with that hard work, you can build incredible strength and fitness gains while you learn effective self-defense strategies.
It doesn't matter if you're a complete beginner or a seasoned veteran, our training in Naples is designed to help you get the most out of every class without pushing it too far and risking injury or burn out. Our coaches will work with you to provide instruction on form, technique, and anything else you need to meet your goals.
In no time, our team can help you enjoy:
Lean muscle gains and total-body strength
Boosted cardiovascular endurance
Sustainable weight loss and improved athletic ability
Incredible self-confidence in every aspect of your life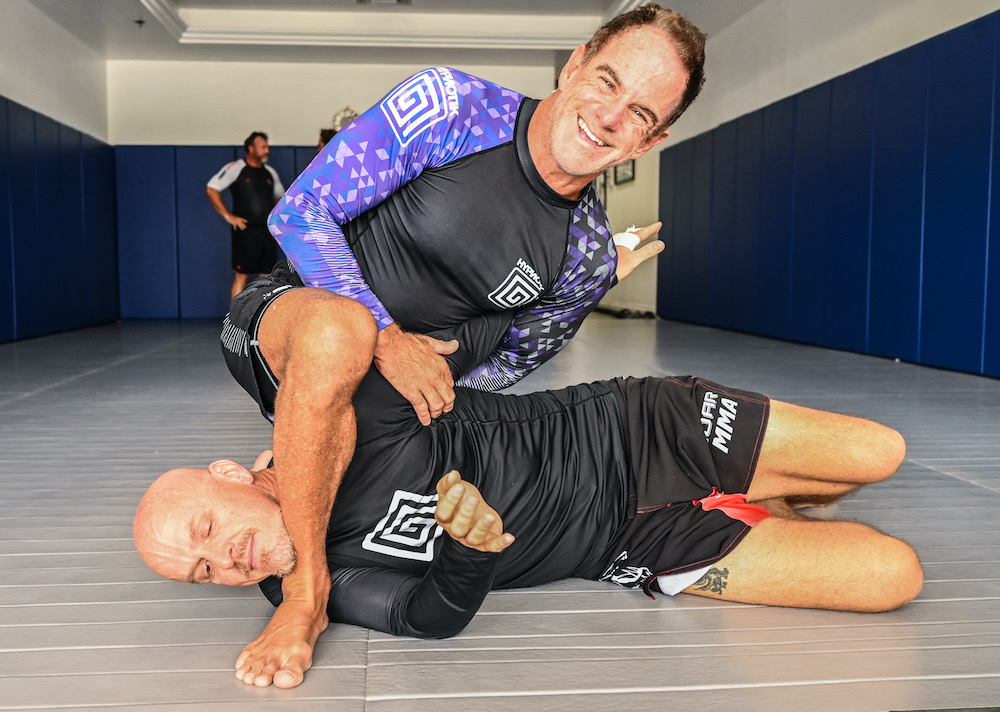 Don't Miss Out! Our Brazilian Jiu-Jitsu Classes Are Giving Men And Women Across Naples The Best Skills In Town!
If you're looking for a great workout and a true challenge, we've got the answer. Our BJJ classes at Paulo Ribeiro Brazilian Jiu-Jitsu have helped everyday men and women across Naples, Golden Gate, Bonita Springs, and beyond find success in no time. You could be next!
Just fill out the short form on your screen to learn more today!