Give Your Child The Best Self-Defense Skills And More In Our Kids Martial Arts Classes
From boosted confidence to real-world self-defense, our Kids Martial Arts Classes in Naples have everything your child needs to build a foundation for success in all aspects of life. Our top-notch coaches will guide your child through each technique and every motion, so they'll never be left behind. They'll emerge as self-confident and disciplined practitioners of Jiu Jitsu... every parent's dream!
Our team at Paulo Ribeiro is proud to help students ages 5-13 stay active and enjoy the sense of accomplishment that comes with our Brazilian Jiu-Jitsu curriculum. Get started now and give your child a boost today!
What Can Your Child Expect When They Join Our Kids Martial Arts Program?
We aim to make our Kids Martial Arts Classes accessible to students of all ages and abilities. Our dedicated instructors teach elements of Brazilian Jiu-Jitsu and traditional martial arts self-defense, while also helping students learn how to overcome challenges and persevere through setbacks.
Our kid's classes use skill work and exciting challenges to help your child build their mental, physical, and emotional toolbox. Our goal is to help them grow into confident young adults through personalized coaching and dedicated mentorship.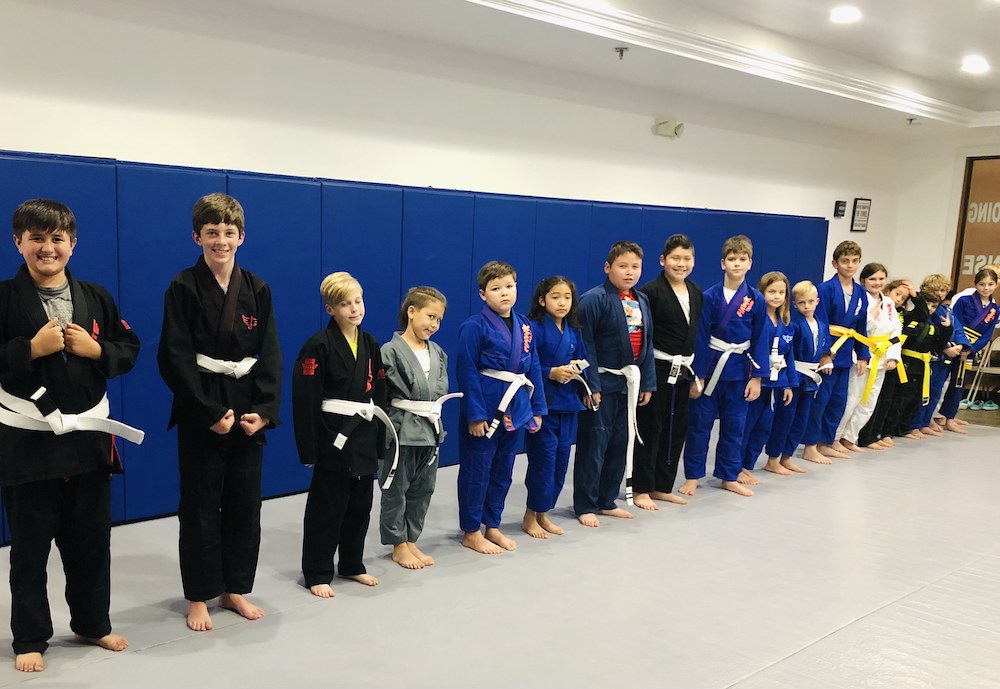 Students in our Kids Martial Arts program quickly gain:
Improved focus and attention to detail
Respect for others
Pride in their accomplishments
Motivation to come back week after week
And In No Time, Your Child Can Learn What It Takes To Succeed In All Aspects Of Life
All of our students love the martial arts skills they learn with us. But more importantly, they go home with the intangibles that help men and women find success in life. It doesn't matter if your child grows up to be a Black Belt, a police officer, or a doctor, they'll learn to rely on the skills from our Kids Martial Arts Classes in everything they do.
We help students build:
Leadership and teamwork skills
Effective communication strategies
Self-confidence in everything they do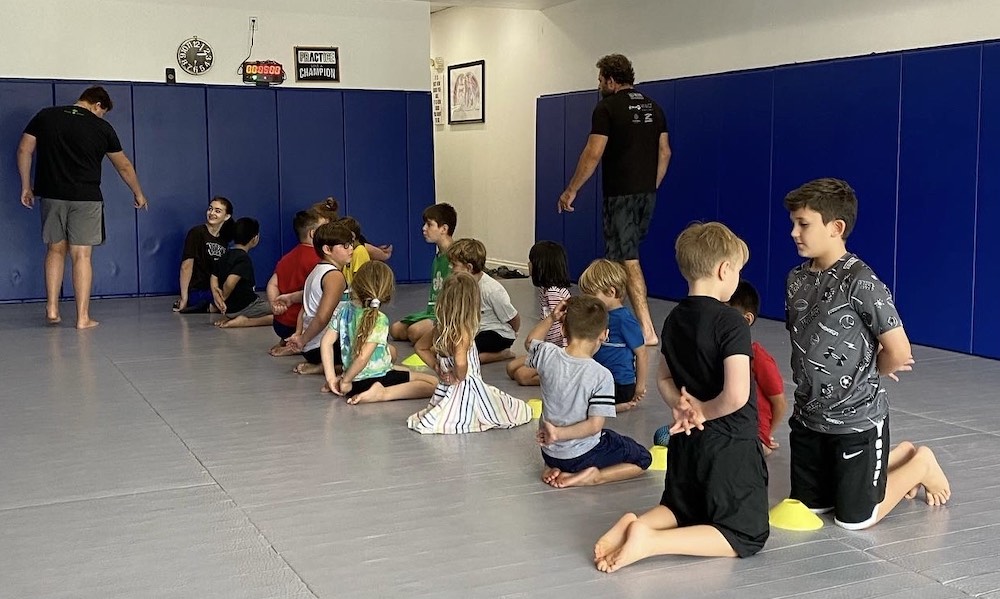 Take The First Step Today! Learn More About Our Kids Martial Arts Classes In Naples Now!
Don't let your child struggle to find their footing. Our Kids Martial Arts Classes at Paulo Ribeiro Brazilian Jiu-Jitsu give your child the perfect outlet for physical activity, mental development, and incredible accomplishment. We're proud to work with students all across Naples, Golden Gate, Bonita Springs, and beyond.
Just fill out the short form on your screen to learn more. We'll be happy to answer all of your questions right away!