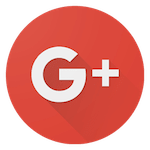 Our son Zachary is thoroughly enjoying the Jiu-Jitsu instruction from Professor Paulo and Natalie. I especially appreciate their awareness of individual skill levels and maturity and take seriously the job of making sure each of the younger students is safe and getting individual attention to grasp the techniques. I would definitely recommend them to others with children interested in trying out the sport.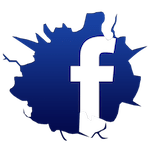 Very professional, welcoming, and clean!! Would recommend to anyone wanting to get into ju jitsu-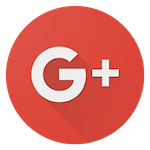 Brilliant setup for my son who loves Jui Jitsu. The training and self-defense techniques are taught in a manner that he can understand at 8yrs old. Professor is always attentive and supporting the kids to improve and grow in confidence. Family run and operated, it has a personal feel. Would recommend to anyone with kids.
I have trained at other facilities with other teams throughout the country as well as in Brazil. I can say, hands down, that I am at home at PRBJJ. If you are looking for a fun atmosphere of family and brotherhood with no egos, PRBJJ is your academy! As a well-respected academy under the prestigious International Brazilian Jiu-Jitsu Federation, here you will receive REAL, traditional training under multi-champion, 3rd degree black belt, Professor Paulo Ribeiro. Adults, teens, kids, men or women... you will feel comfortable here to learn an art that will change your life!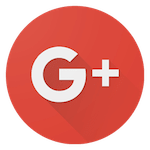 I've been training here for a few years now. Great crew of people training with positive attitudes about Brazilian Jiu Jitsu and life. I highly recommend training here, Professor Paulo & Professor Natalie are great teachers and will welcome you as family.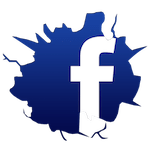 I have known Natalie Cavin forever and a day! I train with her in my downtime and my son will train with her and her husband Paulo as soon as he is old enough. Great people and a great team!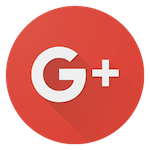 I have been training with Professor Paulo for a year now, I have lost 45 lbs and have gained a great deal of knowledge and confidence. Everyone who trains here is very nice and are always willing to help and pass along knowledge. The experience Paulo has from his Judo, MMA, and Brazilian Jui Jitsu background gives any student a full circle of self-defense and martial arts techniques, he really is the best in Sw Florida. Please come join the family and see what there is to offer you will not be disappointed if you are up for the challenge.

Signed a blue belt that one day will be a black belt!

Update now a purple belt have been here over 5 years now. Still on my journey with this amazing family!!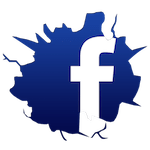 Top notch training and atmosphere. Friendly staff and students who are there to train hard.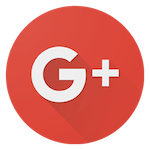 I have been training with Professor Paulo and Professor Natalie for nearly three years and I am still training hard and enjoy every minute of it.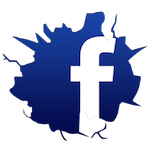 Prof Paulo is one of the nicest Instructs I've met. An awesome amount detail and great vibes at the academy. It was a pleasure training with all the guys.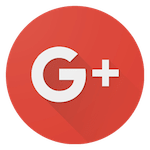 I would not choose any other place to have my child train. Professor Natalie & Professor Paulo made my child feel so welcomed, have not only taught her jiu-jitsu but they have taught her self-confidence & discipline. It is not just a business to them, it's a family & you feel that way from the moment you step on their mats.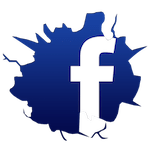 We enjoyed the class on Friday. Very welcoming. Very detailed instruction. Will definitely come back next time we are in the area.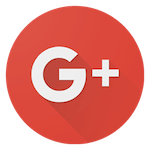 Prbjj is the place to train! At Prbjj they show you what Brazilian jiu-jitsu is all about. Taught by world-class instructors, Don't miss your chance to train here and gain knowledge. Very welcoming and Great atmosphere and family environment!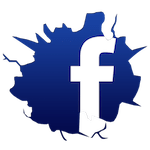 Amazing family owned and operated the school. A lot of individual attention from highly trained instructors. Training for all ages. My 11 yr old daughter LOVES it.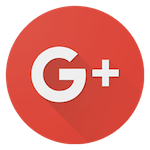 I have been training at Professor Paulo's academy for almost seven years. Before training with Professor Paulo, I trained Brazilian jiu-jitsu in Southern California which is considered the mecca of jiu-jitsu in the United States. I can tell you that the Brazilian jiu-jitsu that Professor Paulo teaches exceeds anything I experienced in Southern California. He's the highest ranked black belt instructor in Southwest Florida. The instruction that I have received from Professor Paulo is only exceeded by the friendly atmosphere that he and Professor Natalie create for their students. If you want top-notch instruction and great camaraderie, the only choice is PRBJJ.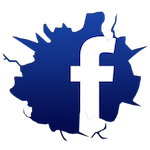 Great instruction, friendly and fun Atmosphere! Thank you very much, Paulo, For having me.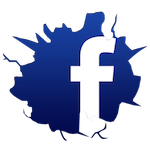 My son is part of their team and I couldn't be happier. Paulo and Natalie are great professors and do so well with training the kids. Its great to be able to watch my son develop. Thank you so much!!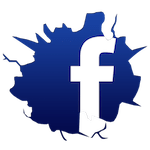 I had a great time training at this club during my stay in Naples! I plan to come back and train with these guys next year. I recommend that you check this place out if you live here locally, or in town visiting!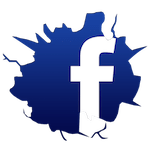 Great place to train! High-level instructor and great teammates! Everyone there is very welcoming, friendly and willing to help you learn. No ego problems here! Awesome place!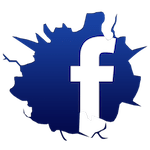 Dropped in for a class while I was on vacation. The school is very welcoming. Prof. Ribeiro was very approachable. Thanks for the mat time.